GLOBAL ADVANCE
INDUSTRY LIMITED
    Global Advance Industry Ltd. (GAI) founded  in 2018 at 304 Industrial Park, Prachinburi Province, Thailand. We are Thailand's leading manufacturer and distributor of High-Quality  Formalin, Urea Formaldehyde Concentrate, and Adhesives for Panel board such as Particle Board, MDF,Plywood, OSB, Impregnation Paper etc.
     We arecommitted to delivering excellent products and services for customers through professional operations with  punctuality on delivery.
      GAI strives to propel our organization towards excellence with an assurance to "Go Further with GLOBAL".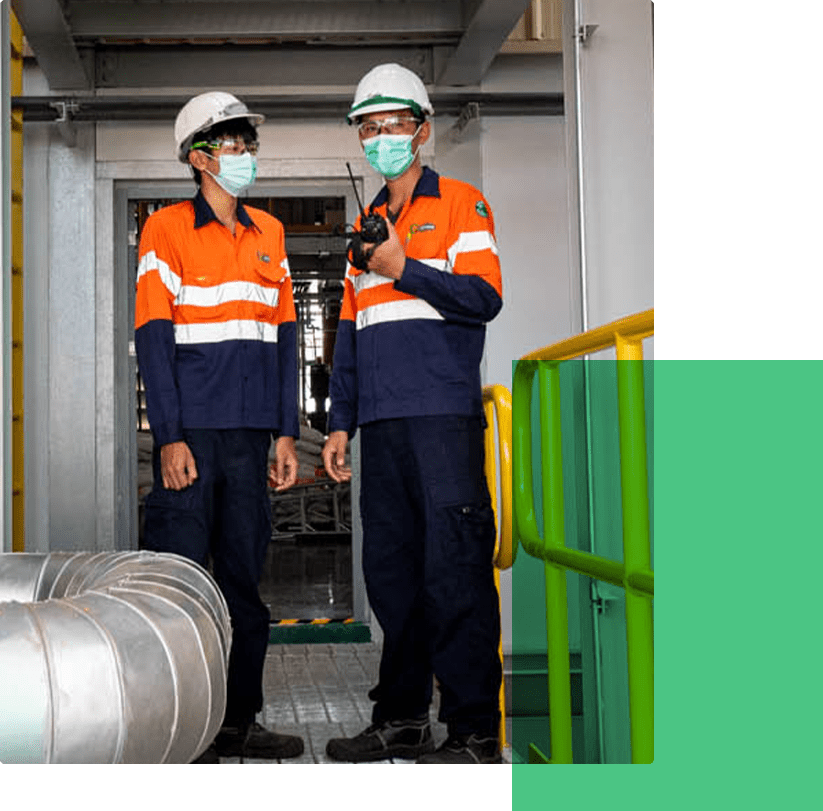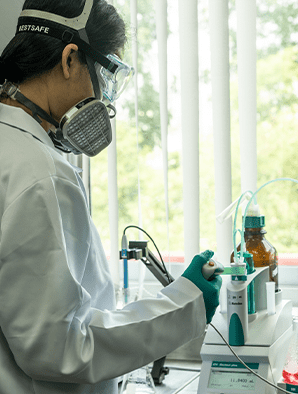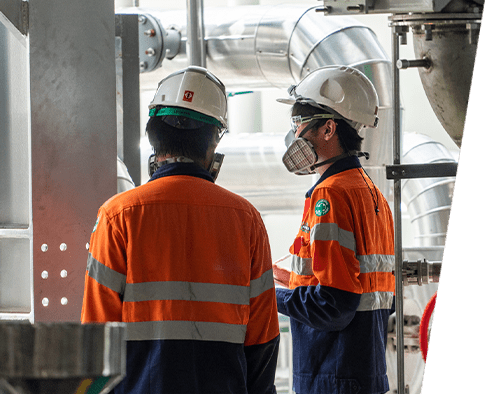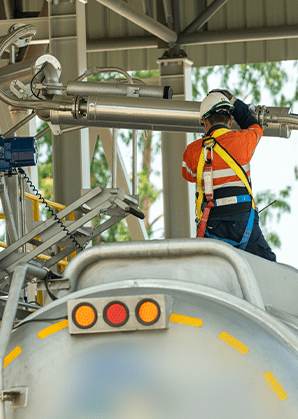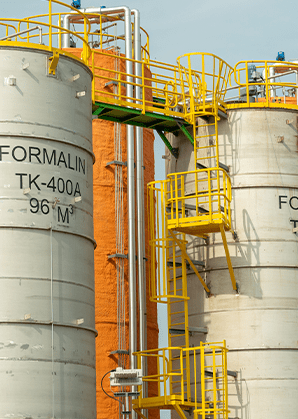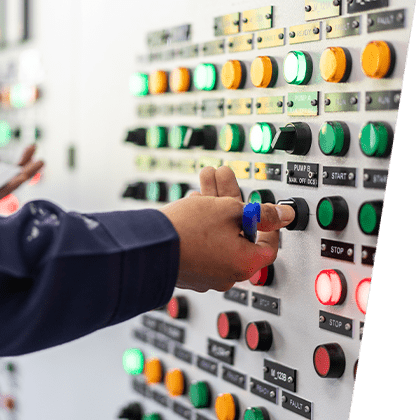 GLOBAL ADVANCE INDUSTRY LIMITED
Go Further
With
Global
A leading Manufacturer of Superior Adhesion
and Surfacing Solutions
GLOBAL ADVANCE INDUSTRY LIMITED
Go Further
With
Global
A leading Manufacturer of Superior Adhesion
and Surfacing Solutions
GLOBAL ADVANCE INDUSTRY LIMITED
Go Further
With
Global
A leading Manufacturer of Superior
Adhesion and Surfacing Solutions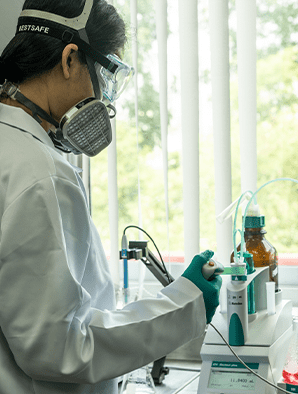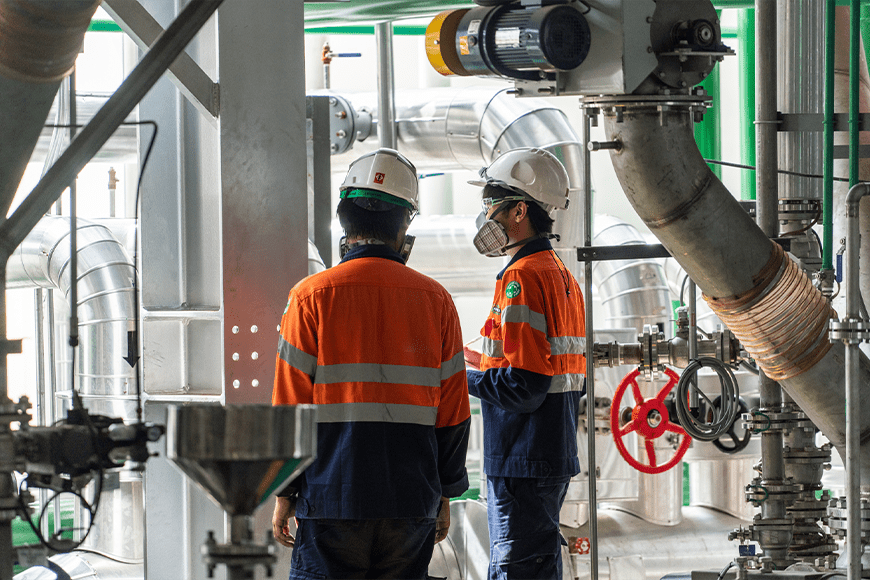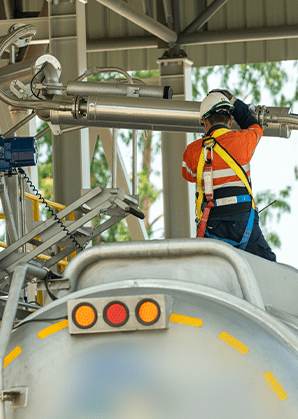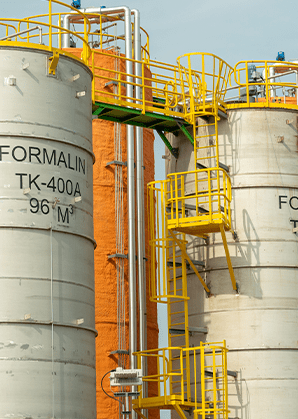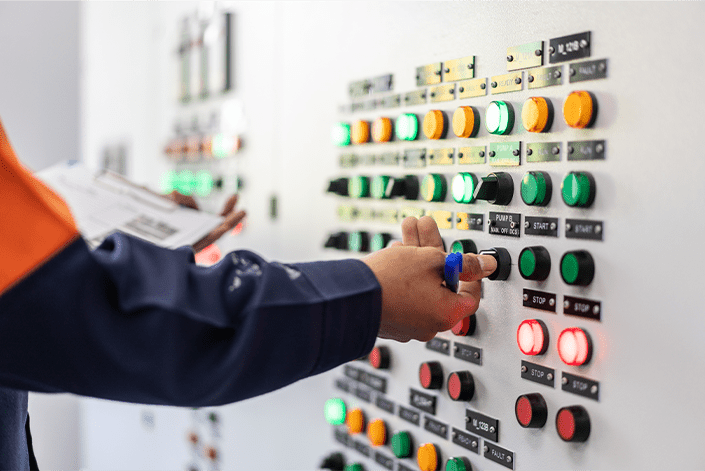 NEWS & ANNOUNCEMENT
GLOBAL ADVANCE INDUSTRY LIMITED